Grey, Inspired by London
Continuing the theme of separates dressing, and creating not only your own style but your wardrobe that suits and reflects you, we have been helping customers re-embrace the colour grey.
There are of course so many shades of the colour grey to begin with. Not only as colour but colour and texture. Grey Flannel, Grey Fresco, Grey Worsted, Grey Cashmere, Grey Linen, Grey Suiting and Grey Jacketing with Grey Trousers. Grey can appear in your wardrobe in endless variations! For late summer and early Autumn from August to early October while the weather is still mild, there is a perfect opportunity to wear grey in many versions and combinations throughout this period.
Here are just a couple options of Jacket and Trouser pairs we have put together to show how playful you can be with the colour grey...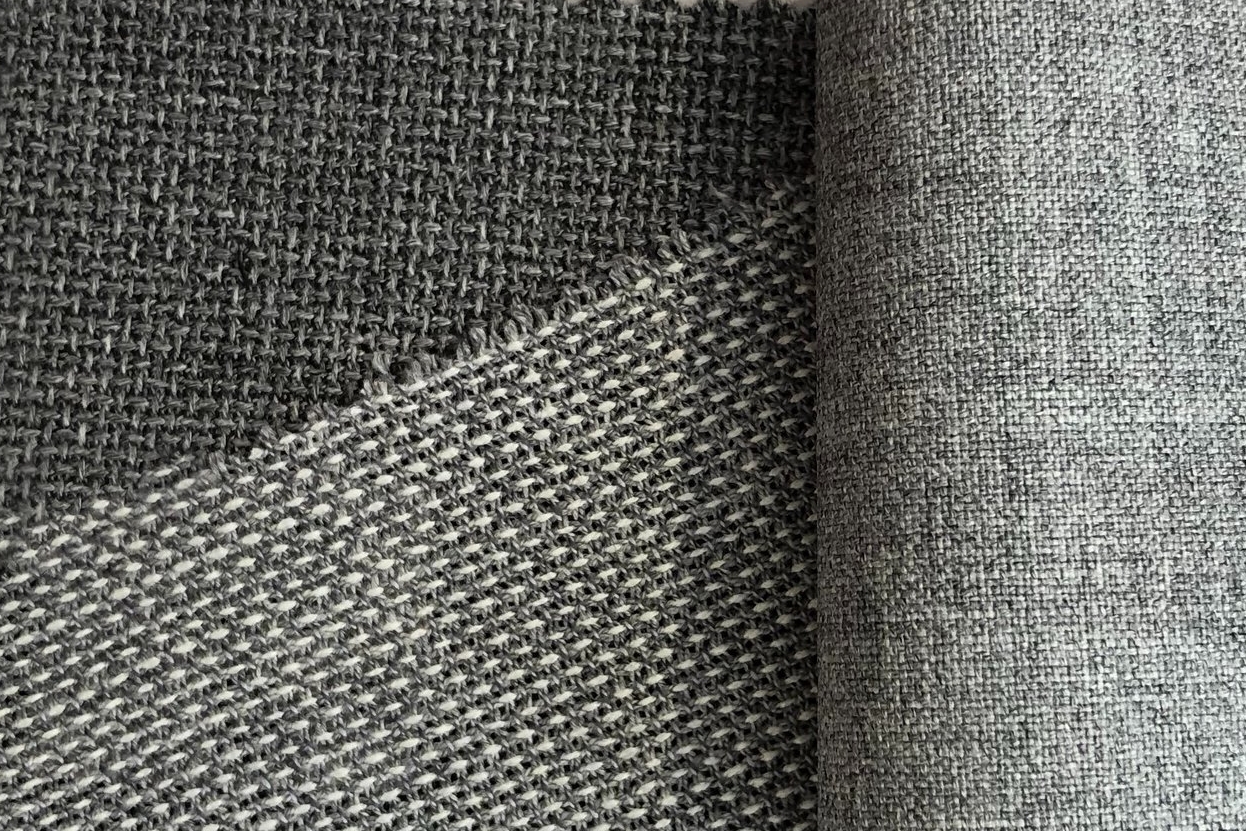 Mesh Blazer with Capri light fresco trouser
Pairing different tones of grey with different weaves of cloth bring more life to all elements of the ensemble.
For summer, you don't always need to have the lightest weight cloth to be cool. Having breathable cloths that also hold their from and structure well, is just as important as levity. In fact sometimes heavier frescos, in the right construction can be cooler thanks to their breathable and open weave structure and that they don't drape across your body but stand around you.
Mixing plains and patterns is always a good idea.
However, not always well executed.
Here you might be mistaken for wearing the plain jacket and Prince of Wales check trousers. Don't be fooled, nor should you be afraid. This Black and White POW check fresco jacket is a very good idea indeed! In a beautifully cut and tailored jacket this can also be paired with dark denim, black trousers and even white trousers if you so dare.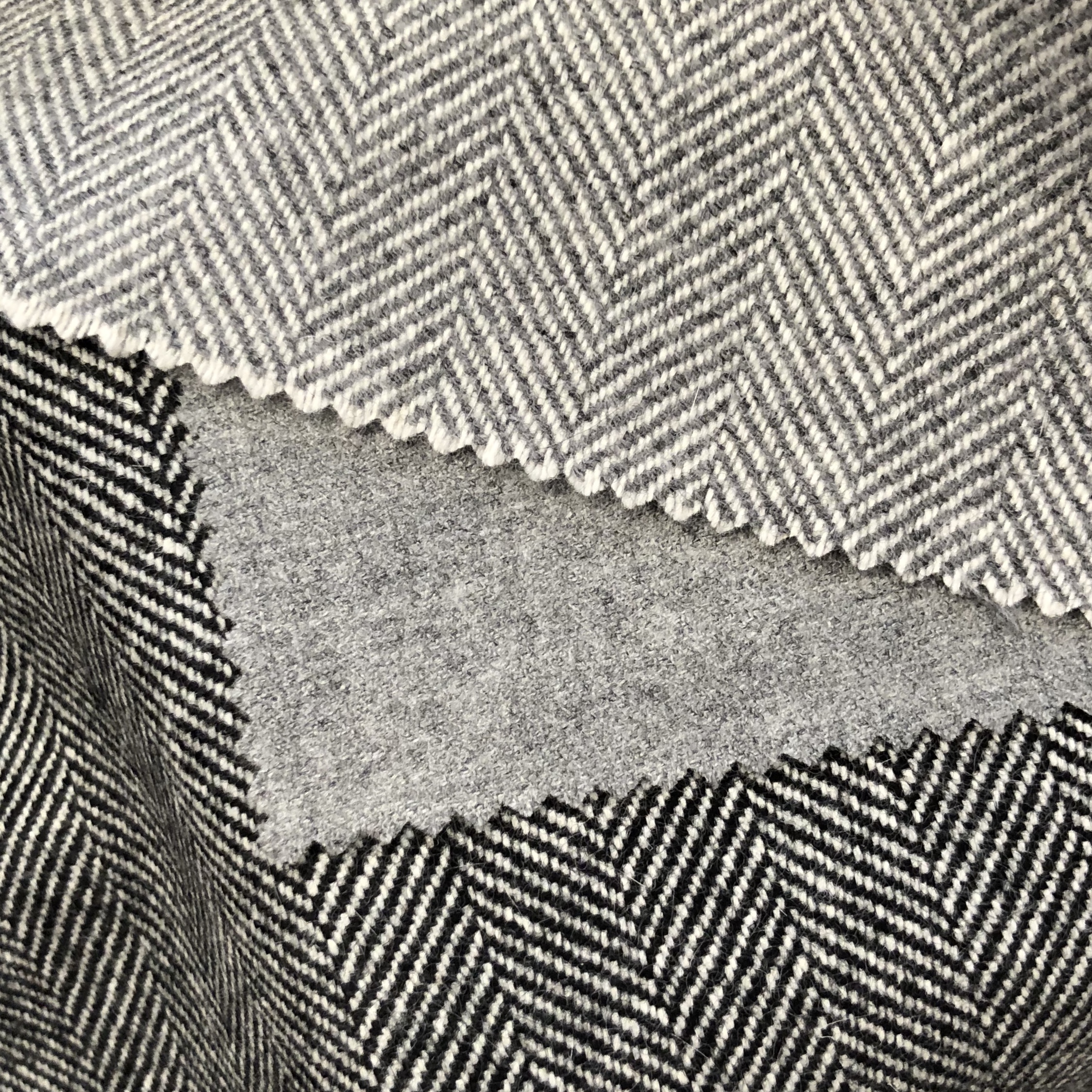 Herringbone as an option for separates
Herringbone, usually worn as a dark grey or navy blue suit, can also in the right scale and type of cloth be a great option for both trousers or here, for jacketing. These are lightweight plain flannel trousers with two colour way suggestions of a 10 and a half oz lambswool and angora jacketing from Harrisons. They are extremely soft and luxurious to the touch, perfect for this style of dressing.
If you would like to receive any drawer patterns from Norton & Sons for cloths described or shown in this blog post. Please feel free to contact us referencing this post with your mailing information and we can send you further details by post.